News/updates: Volcanic Off Duty Program is available for active and retired law enforcement
individuals. Contact us to request your custom Off Duty Bike!


Follow us for more stores about #myoffdutybike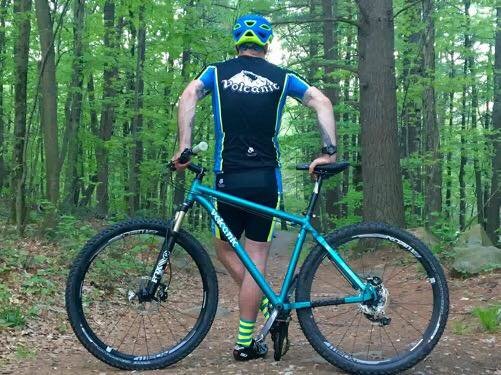 ---
Be Prepared - Get the Training
Training and Classes Available

Volcanic Mechanic Class
Thank you for all those who attended the August 2016 VMC. New classes and updates will be posting soon.
If your interested in learning more about VMC please contact us to inquire
World class training and resources for public safety cyclist since 1991.
LouKa Tactical Training is a Michigan-based performance improvement public safety consulting and training group.